In publication and available for purchase
"Daniel D Fernandez – Man Behind the Medal of Honor"
"A Legacy of Heroism – New Mexico Medal of Honor Recipients."
We have received our first shipment of these two books (see attached Book Covers above) for which profits are being donated to support the VFW Post 9676 Community Service Projects and Programs.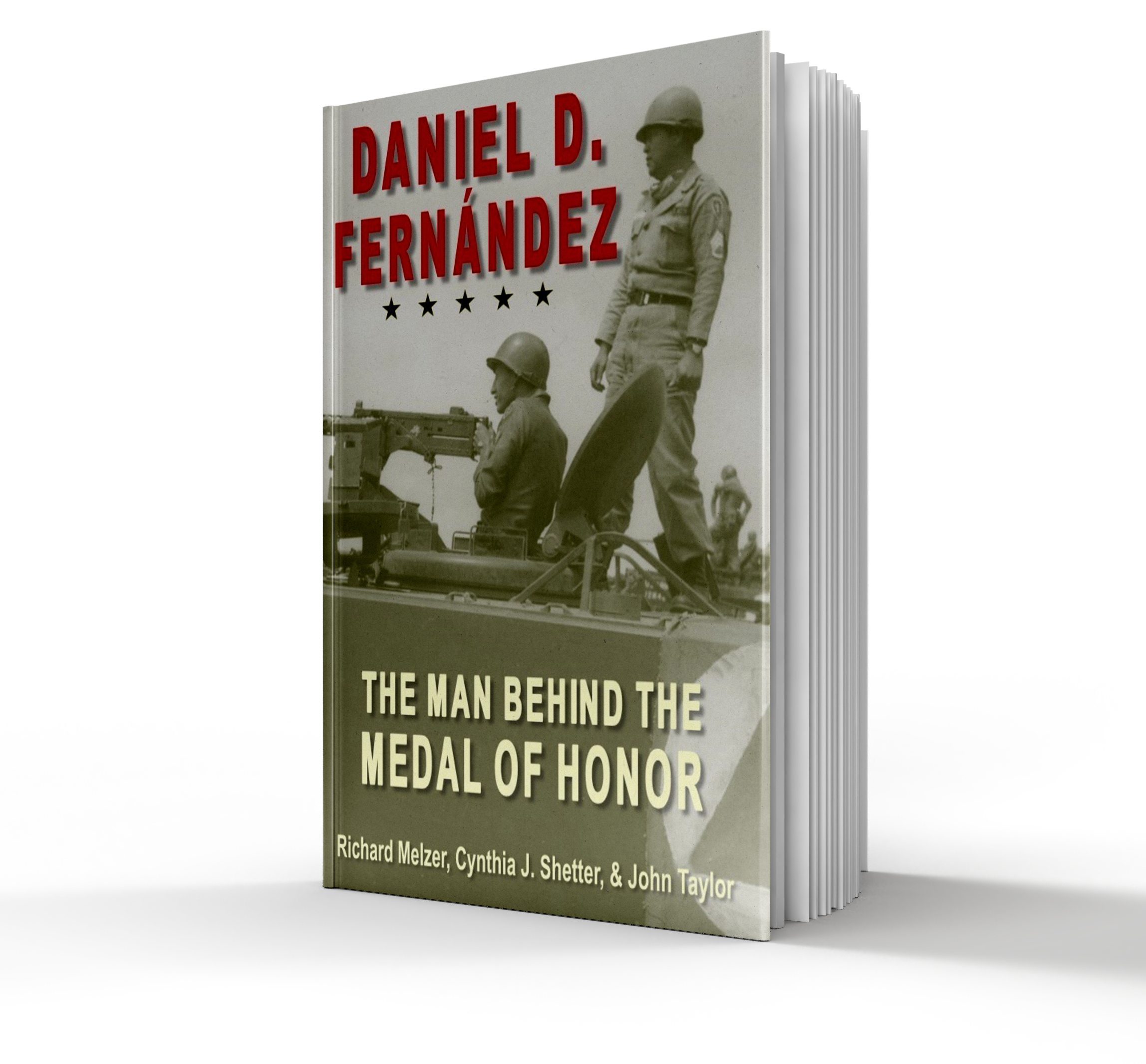 The "Daniel D Fernandez" book describes the life of a shy Village of Los Lunas hero, from his young adulthood to his heroic death in South Vietnam. This book answers several important questions: 1) Who was Daniel D. Fernandez? 2) When did he live, and more importantly? 3) What did he do to warrant such widespread, enduring respect, and attention in his home town and in other parts of the nation? The"Daniel D Fernandez" book is authored by Dr. Richard Melzer, local well known former University of New Mexico History Professor, prolific author, and local newspaper writer/reporter, Cynthia J. Shetter, author, historian, and current Village of Los Lunas Library Director, and John Taylor, prolific author, historian, and member of the local Historical Society.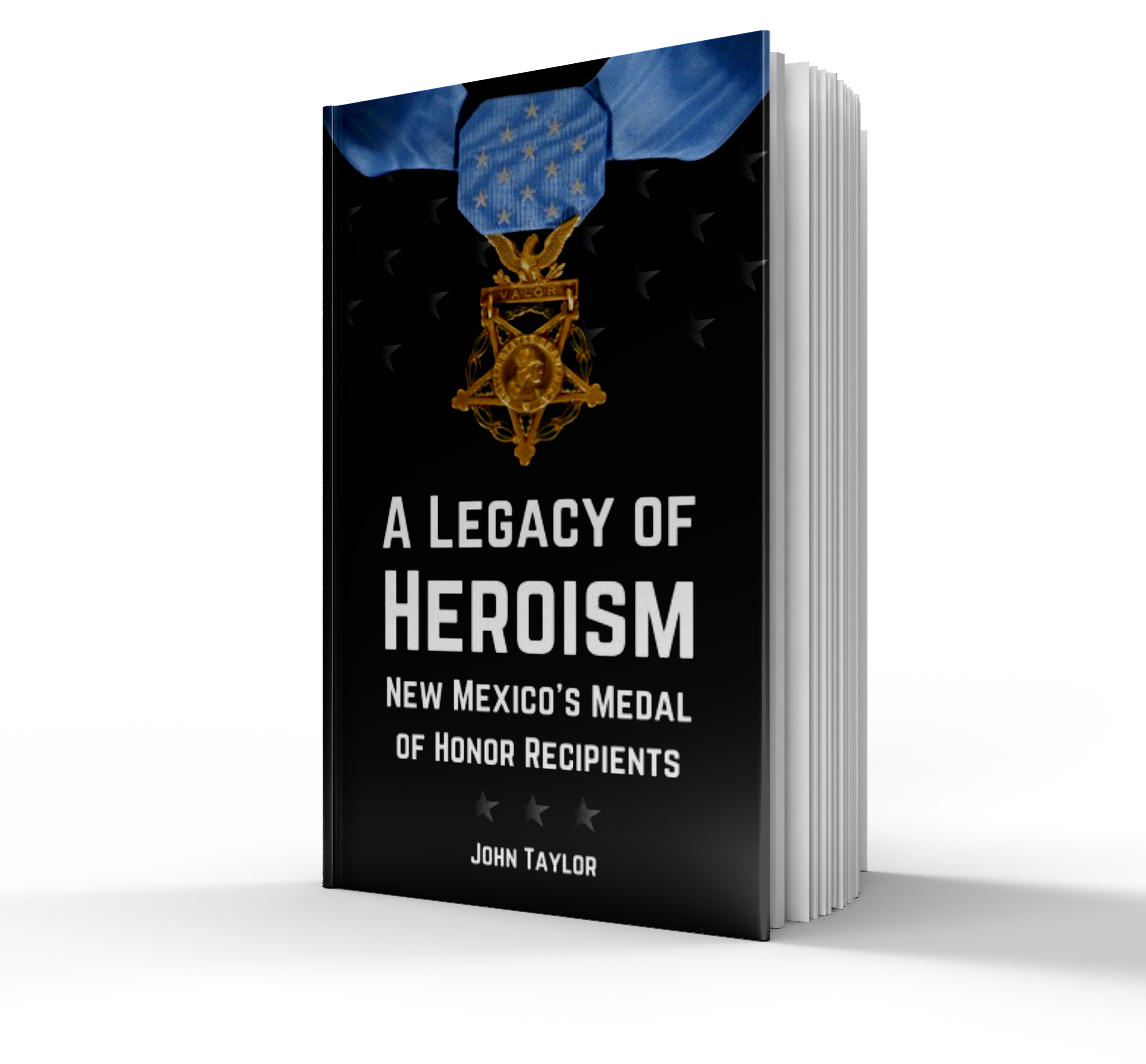 The "A Legacy of Heroism" book describes forty nine individuals, with a significant New Mexico connections, and the heroic acts for which they were honored with the nation's highest military award, "The Medal of Honor." The "A Legacy of Heroism" book was authored by John Taylor. Everyone we have spoken to that have begun reading these books have been TOTALLY IMPRESSED.
These books will make an excellent addition to your book collection. It was because these authors recognized that VFW Post 9676 has limited methods of raising funds, that they generously donated the profits from the sale of these, well researched and carefully written, books to support of Post 9676's Community Service Programs & Projects. This post has been in continuous operation since June 1966. We are very appreciative for these three authors generosity.
We are respectfully requesting that all New Mexico veterans and the general public, not only purchase their own copy of these books, but also assist Daniel D. Fernandez, VFW Post 9676 in marketing and selling these books. If you have any questions, please contact Post Commander Chet Pino at 505-414-0288 or Post Quartermaster, Jack Lovato at 505-550-4076.
Click here: To purchase via our printable order form.